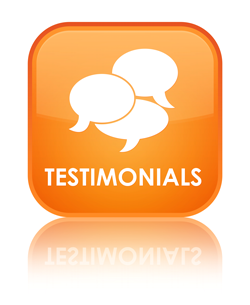 Testimonials
"Tom truly is a gift for anyone who wants to learn how to drive. He has a calming presence and a wonderful ability to create driving as a meditative experience. I went to Tom after having been with a previous instructor who made learning to drive much more complicated and stressful than it needed to be. Tom has an incredible teaching style. He makes it easy to learn and absorb all the necessary skills to drive with safety, efficiency and confidence. Thank you Tom for helping me to pass my test first time. I take much more than my full driving licence with me having learned from you"
Kerina Collins
"Highly recommend Tom for driving lessons in Galway. This time last year I couldn't drive at all. Now I'm fully licensed! Thanks Tom.
"
Lyndsay Hughes
"I passed my driving test last Thursday and I am euphoric! I had been getting lessons for quite a while off another instructor (who was nice and helpful), but my test date came up while he was on holidays. I got referred to Tom Keary, who took me for 2.5 hours of lessons the night before and day of my test. I am a very nervous driver having started driving at 25 and Tom relaxed me so much in the day or two running up to my test. He helped me have belief in myself and relax on the car controls so that I would give a good professional image to the tester. I really wanted to review Tom because i am so happy with his help.

Thanks!"
Laura L
"Tom is an excellent teacher and helped me overcome my nerves when driving. I've had bad experiences with instructors before and I can't recommend him enough. I passed my test after the first time with him!"
Tess B
"Míle buíochas to Tom for helping me pass my test. Tom is an excellent instructor, he is precise in his instruction and excellent in giving you confidence and focus. He is courteouspatient and calming with his approach. I couldnt have done it without him. Go raibh míle maith agat."
Léan Breathnach
"I got in touch with Tom for driving lessons after he was recommended by a friend. I had little time to get lessons in before my test so all we could do was two lessons the day before the test and one on the morning of the test. I was nervous, lacking solid experience and had a lot of ground to cover. However, Tom carefully guided me through everything I needed to focus on and gave me the tools to overcome my nerves. The next day I took the test and passed, needless to say I was delighted with the outcome! I would highly recommend Tom to anyone who is considering taking lessons"
Fergus S